Bringing a newborn baby home is an exciting and joyous time for any family. As you prepare for this new chapter, ensuring you have all the essential items your little one needs is vital.
Our comprehensive guide to "Newborn Baby Essentials" provides you with a handy checklist and must-haves to welcome your bundle of joy with love and comfort.
From clothing and feeding necessities to diapering and nursery essentials, we've curated a list to help you navigate through the overwhelming choices.
Trust us to make your baby's early days a breeze as we highlight the essential items every parent should consider for their precious newborn.
Newborn Baby Shopping List
Preparing for the arrival of a newborn baby involves careful planning and creating a shopping list of essential items. Here is a comprehensive newborn baby shopping list that help you to get started
1. Clothing
Onesies/bodysuits (6-8)
Sleepsuits/footed pajamas (6-8)
Hats (2-3)
Socks/booties (6-8 pairs)
Mittens (2-3 pairs)
Swaddle blankets (2-3)
Receiving blankets (4-6)
Burp cloths (6-8)
Bibs (4-6)
2. Diapering
Disposable or cloth diapers (stock up according to preference)
Diaper rash cream
Baby wipes
Changing mat or pad
Diaper bag
Diaper pail or disposal system
3. Feeding
Bottles (4-6)
Nipples (appropriate size and flow)
Bottle cleaning brush
Formula (if not breastfeeding)
Breast pump (if breastfeeding)
Breast pads (if breastfeeding)
Nursing pillow (if breastfeeding)
Bottle sterilizer (optional)
4. Bathing and Grooming
Baby bathtub or bath seat
Baby shampoo and body wash
Soft baby towels (4-6)
Baby lotion or oil
Baby comb and brush
Nail clippers or scissors
Baby-safe laundry detergent
5. Sleeping
Crib or bassinet
Waterproof mattress cover
Fitted crib sheets (2-3)
Blankets for swaddling and layering
Sleep sack or wearable blanket
White noise machine or lullaby player (optional)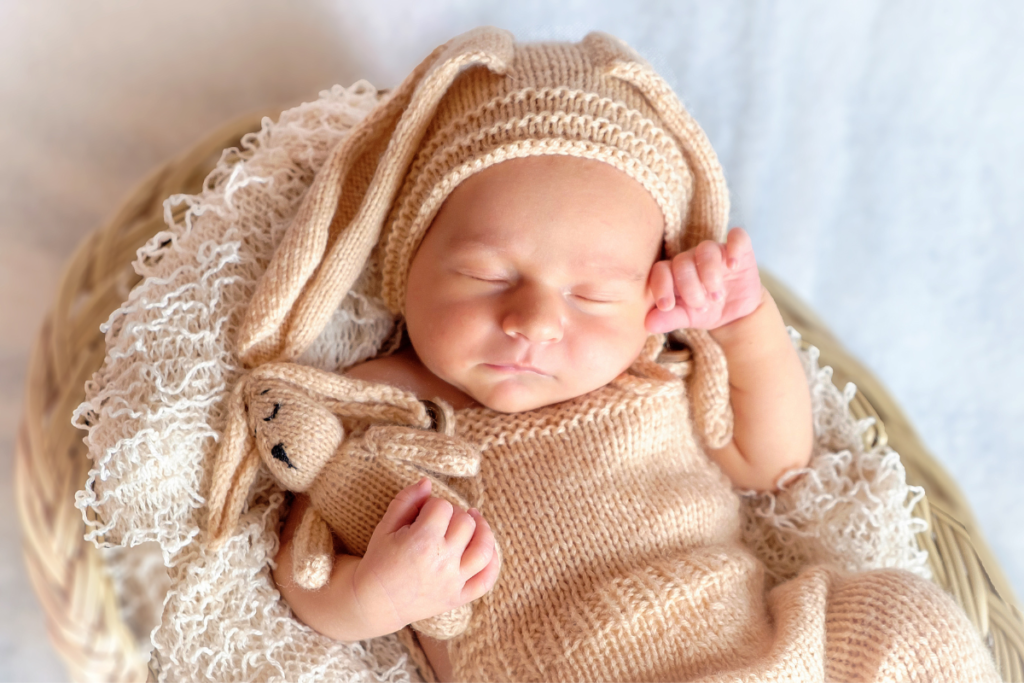 6. Health and Safety
Infant car seat
Baby monitor
Baby thermometer (rectal, ear, or forehead)
Nasal aspirator
Baby-safe first aid kit
Baby-friendly laundry detergent
Baby-safe household cleaning products
7. On-the-Go Essentials
Stroller or baby carrier
Diaper bag
Baby wipes case
Changing pad
Pacifiers (2-3)
Sunhat and sunscreen
Portable changing mat
8. Nursery
Crib or bassinet
Changing table or dresser with changing pad
Nursing chair or glider
Nightlight
Storage baskets or bins
Mobile or wall decals (optional)
9. Playtime and Entertainment
A baby playmat or activity gym
Soft toys and rattles
Board books
Musical toys or mobile
Baby swing or bouncer
10. Miscellaneous
Baby laundry basket or hamper
Baby hangers
Baby photo album or memory book
Baby-safe household plants or decorations
You May Also Like
Conclusion
In Conclusion, These are Newborn Baby essentials and must-haves every parent should be prepared for them
Remember, this list is a general guideline, and your needs may vary. It's always a good idea to consult other parents or healthcare providers for personalized recommendations.
As you prepare for your newborn's arrival, remember to prioritize safety, comfort, and your family's specific lifestyle.