Hand sanitizers are a very basic need of every house hold now a days. You should never forget to clean your hands with a good hand sanitizer everytime.
Before going to purchase one, you should know that which is the best hand sanitizer in Pakistan.
Here in this article we will cover all the available top quality hand sanitizers in Pakistan.
Here is the complete list of top Hand Sanitizers in Pakistan.
Purell
Dettol
Cool & Cool
Karry & kare
Deb
The Vitamin Company
Purex
Anzo
WBM Care
Shield Hand Sanitizers
Top 5 Best Hand Sanitizers in Pakistan
Includes moisturisers to help keep the skin healthy
Kills 99.99% of the germs
No-rinse hygienic hand rub
Fragrance free
Hard on germs, gentle on hands
Skin friendly formula
Easily available at online and offline stores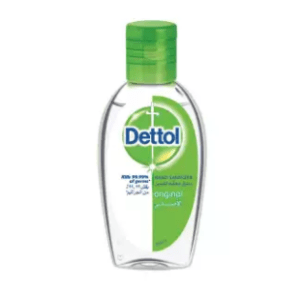 No need for soap or water
No-rinse hygienic hand rub
Leaves your hands feeling refreshed and non sticky
Recommended by National Integrated medical Association
Keeps you and your family protected
Protection on the go without soap
Cool & Cool Hand Sanitizer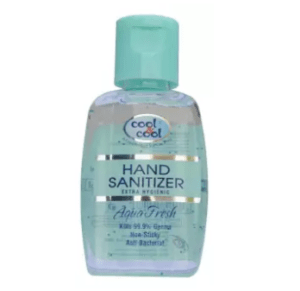 Anti Bacterial
Kills 99% of Germs
Non Sticky
Extra Hygienic
Moisturizes
Soft on Skin
Best for home, school and office
Product of UAE
Karry & Kare Hand Sanitizer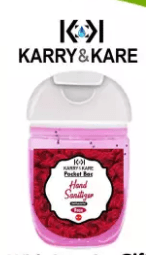 Keep Hands Clean
Easy to Carry
Antibacterial Properties
Pocket Size Hand Sanitizer
Aeroplane approved
Rose Scent
Best for home, school and office
Product of Pakistan
Deb Instant Foam Hand Sanitizer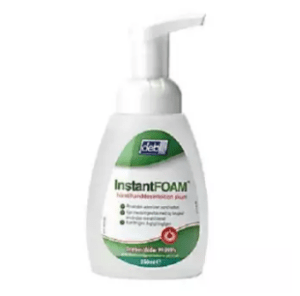 No added perfumes
Kills 99% of germs in 15 seconds
No Gelling agents added
Can be used in food environment
Prevents Skin Dryness
Leaves skin feeling fresh after usages
No water required
Quickly dries on hands
So these are the best hand sanitizers in Pakistan with their specifications and features.
You can purchase any of these best hand sanitizer in Pakistan from offline markets as well as from online shops like Daraz, Goto and Homeshopping.
Also Read: Which Are The Best Beauty Creams in Pakistan.
Which of these have you used and found useful, please write your review in the comments below so that other users might get an idea too.